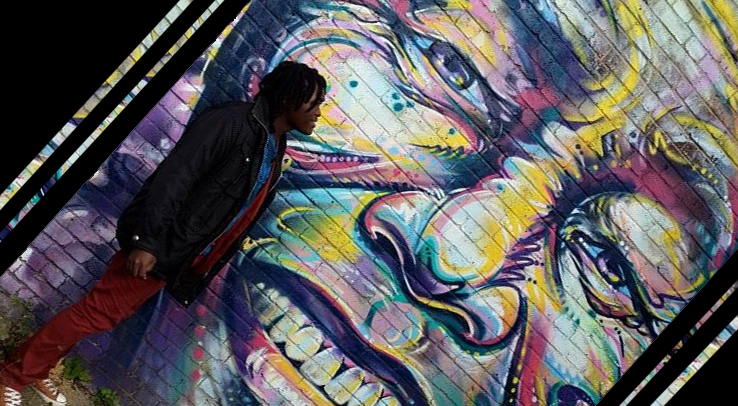 Madiba Day
@ Viva
Our motto is "Every Day is Madiba Day at Viva SA" and we celebrate the late Nelson Mandela's birthday on the 18th of July in a big way.  Volunteer Opportunities include Cooking and Cleaning, Gardening, Farming, Building, Painting (Art & 'normal' Paint jobs), Entertainment, Fund Raising, Putting up Rape Response Posters, Setting up and packing away the event equipment, Music, Sport, Crafting and other activities for children. 
Individuals and groups are welcome to spend their 67 minutes at the Viva Village, Mamelodi East, or the Viva Sharehouse, Cullinan.  We are also establishing a new Viva Village, Refilwe, adjacent to the Sharehouse, where a lot of assistance is needed. 
We request that volunteer groups bring along, or contribute toward the articles that they will need to perform their volunteering duties, e.g. paint, brushes, seedlings, food, blankets, tools & implements.  Donations are welcome and can be assigned to any one of the four focus areas. 
For more information, please contact us.